Why Hire a Cleaning Service Company in Greenville, SC?
Maintaining cleanliness regularly is a challenging task, whether in your home or office. Also, it's hard to keep your home and office clean on your own with all the things you have to do every day. However, you cannot continue living in an unhealthy and filthy environment because it harms your health. So, this is why it is important to hire a cleaning service company to alleviate stress. They are trained in cleaning and will leave your home or office clean and fresh. Read on to discover ten more reasons.
Why Hire a Cleaning Service Company?
A cleaning service company could charge from $120 to $300 biweekly, depending on your home or office size, which might seem like a lot at first. But it will feel worthwhile when you realize how much time, money, and stress you will save in the long run. In addition, a cleaning service company provides professional quality cleaning, equipment and supplies, flexibility, consistency, and, most importantly, offers health benefits by improving the area's air quality and creating a clean, healthy environment.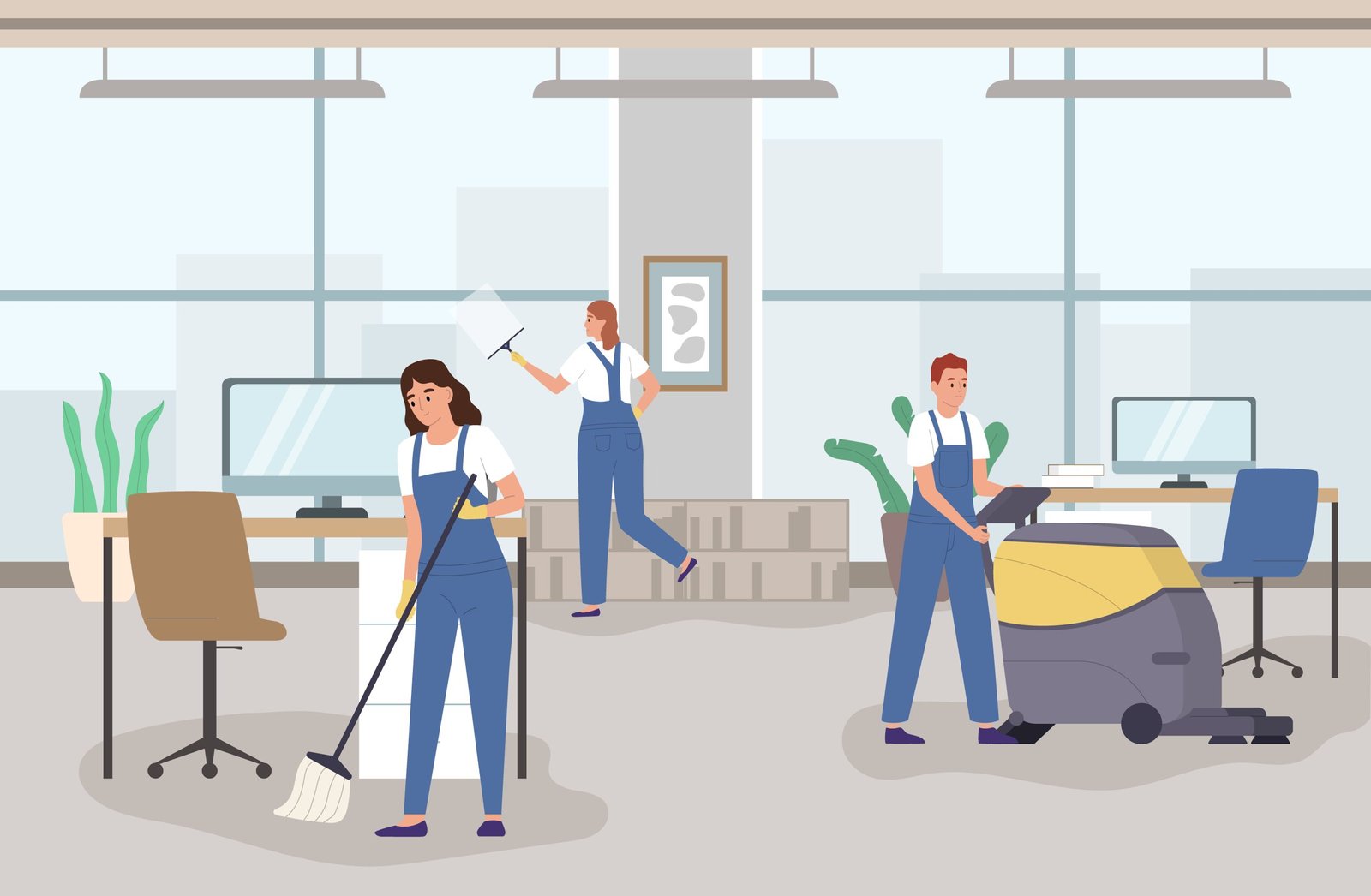 Top 10 Reasons for Hiring a Professional Cleaning Services Company
1. You Desire a Lovely Home
A professional cleaning service can provide complete and efficient cleaning, resulting in a beautiful home or office. They have all the necessary equipment, experience, and expertise to handle even the most difficult cleaning situations or tasks, leaving your place spotless, which will, in turn, save you time and energy and allow you to focus on other essential things in life.
2. If You Are a Full-Time Employee
When you're a full-time employee, you obviously won't have time to clean your space because of your busy schedule. Hiring a professional cleaning service is a great idea. This will help you save time and energy on cleaning tasks so that you can focus on your work and other vital commitments.
3. When You Are a Parent
Parenting requires prioritizing self-care and household order. Hiring a professional cleaner can alleviate stress and provide more time for your family. Professional cleaners are trained and equipped to do effective deep cleaning and organization jobs. Consider making this investment to enhance living quality and create a clean, comfortable home atmosphere.
4. You Can Enjoy Organizing Events
If you hire a professional cleaner to clean before, during, and after an event, you can focus on planning and enjoying the event.
5. If You Hate to Clean
Hiring a professional cleaner will alleviate the pressure of cleaning. Enjoy a spotless and hygienic environment without lifting a finger, and free up time for other pleasurable pursuits.
6. Lack of Cleaning Skills
When you struggle with cleaning, consider hiring a professional cleaner. They will clean and organize your home efficiently and give you a clean and tidy home. So, let the experts handle it for you and enjoy a healthy and fresh environment.
7. Lessen stress
Reduce stress levels by hiring a professional cleaning service. They handle the cleaning tasks, allowing you more time to relax and enjoy life.
8. You Own a Pet
You should hire a professional cleaner if you have pets and want to maintain a clean and hygienic home. They have the equipment and expertise to remove pet hair, dander, and odor effectively. It will improve indoor air quality and protect your health.
9. Lack of Cleaning Materials
Hiring a professional cleaning service to clean your house or workplace is a wise decision if you run out of cleaning supplies. They will arrive with all the essential equipment, saving you time and effort while ensuring a complete and efficient cleaning.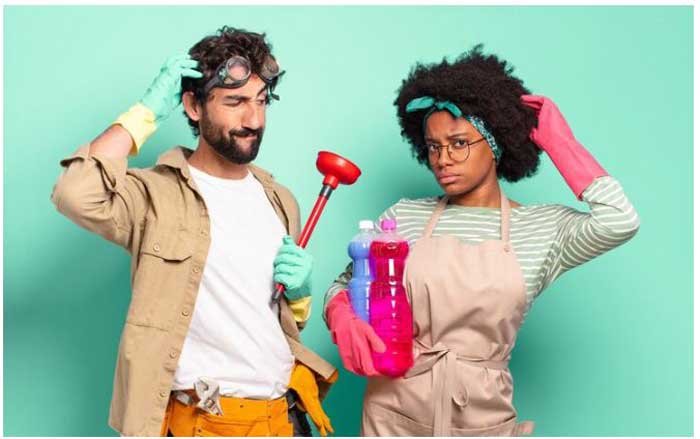 10. You Desire a Clean Living Environment
As we all know, professional cleaners are experts at thoroughly cleaning and maintaining a healthy home. They use tools and techniques to thoroughly clean and sanitize a living space, removing dirt, dust, and germs to create a healthy and hygienic environment.
Wrapping Up
Hiring a professional cleaner has various advantages, including thorough and deep cleaning, saving time and effort, a better living environment, and peace of mind. Professional cleaners know how to do complex cleaning jobs and have the tools to do them. They can leave your home spotless. They can also tailor their services to match particular requirements and preferences. So, choosing a professional cleaner is a wise investment in your home's comfort, cleanliness, and well-being.
FAQs
Q. Is Hiring a Cleaning Service Worth the Cost?
It depends on several factors, including the cost of a cleaning service, the time it saves you, and the value you place on having a clean home. Some people find it worthwhile because it frees up their time and reduces stress, while others prefer to clean the space on their own. So ultimately, it's a personal decision based on individual circumstances.
Q. What Are the Pros and Cons of Cleaning Services?
Here are some pros and cons of cleaning services –
Pros –
Saves time and effort
Improve cleanliness and hygiene
Provide professional result
Reduce stress and workload
Cons –
Little costly
Privacy concerns
Dependence on service
Limited control over the cleaning methods and products used