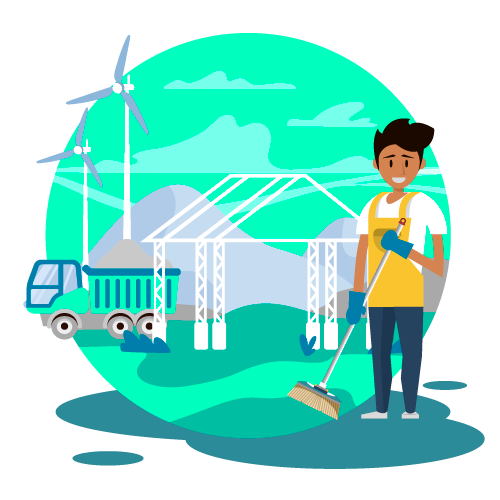 Construction Clean Up in Greenville SC
Effective and Efficient in Construction Clean Up Greenville SC,
We specialize in construction clean up and provide different services like cleaning and organizing construction sites after the completion of a building or renovation project. We have the necessary equipment and experience to work efficiently and effectively cleaning a construction site, ensuring that it is safe and functional for use. 
Our team maintains the necessary precautions to ensure the safety of the site during the cleaning process, such as wearing protective gear and following safety protocols. By using high-quality cleaning products and equipment we ensure that the site is thoroughly and effectively cleaned.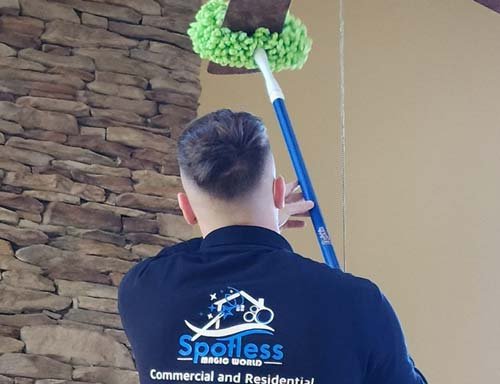 When you make use of our Construction Clean Up services in Greenville, SC, you can rest assured that Spotless Magic World will do a thorough job. We use the unique products, tools, equipment and processes each project demands. We'll do whatever it takes to get things ready so you can get back to work in a safer, cleaner, remodeled or newly-built space. Construction cleanup services we offer. You can rest assured knowing that the upholstery and walkways will be neat, clean, and organized.
Spotless Magic World LLC in Greenville SC and have a professional cleaning crew to ensure that the process is carried out efficiently and effectively. Proper construction clean-up is necessary to ensure that the finished space meets the required standards of cleanliness and functionality, and if you are exactly looking for this then Spotless Magic World has the experience and resources to quickly and effectively clean different construction sites. This can save time and hassle for you!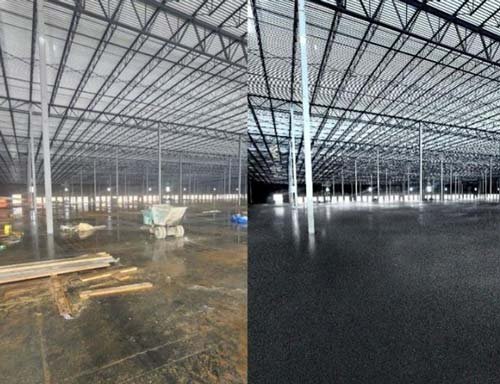 Interior and Exterior Window Cleaning

Dusting and Washing All Newly

Built and/or Renovated Surfaces Removing Stickers on New

Hauling Construction Debris

Heavy Lifting Ladder Work

Interior Glass, Marble, and Tile Cleaning and Polishing

Dusting and Washing Ceilings and Walls

Deep Cleaning and Dust Removal

Vacuuming, Carpet Cleaning, and
Book an Appointment Today
If you are looking for reliable Construction Clean Up Greenville SC, your search comes to end with Spotless Magic World LLC. Contact us today for a no-obligation estimate for your commercial cleaning needs.