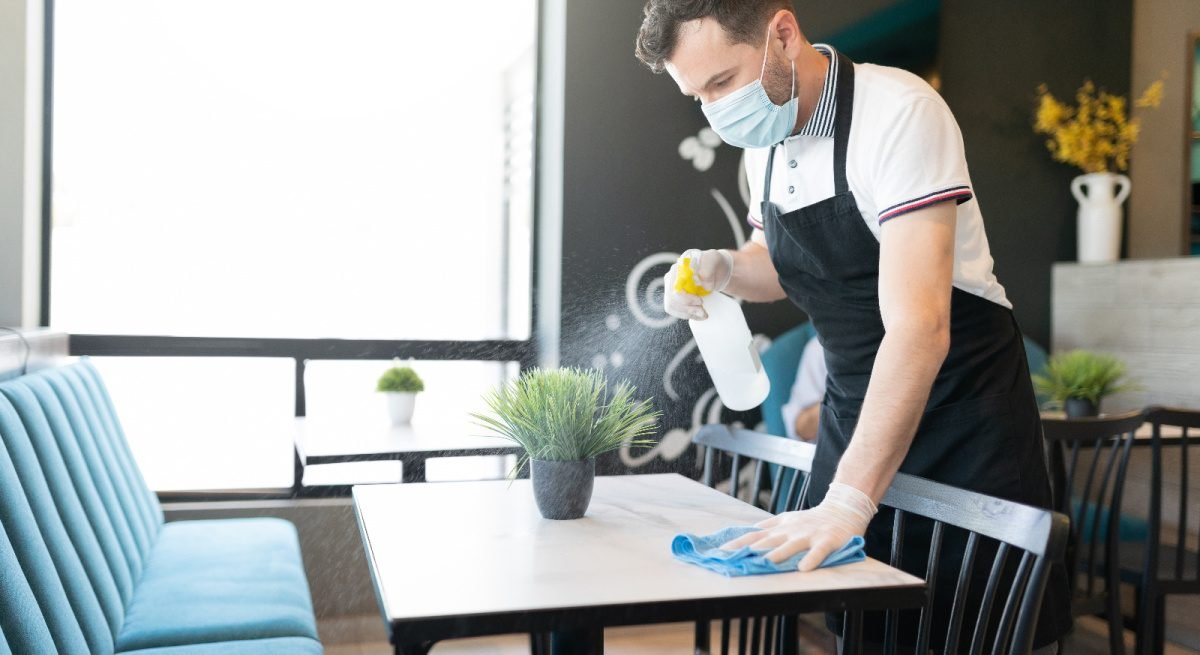 Restaurant Cleaning Services in Greenville, SC and Surrounding Areas
Welcome to Spotless Magic World, where we believe in delivering exceptional results to our clients with our professional cleaning services Greenville, SC!
Greenville's Top Rated Cleaning Service
Looking for top-notch cleaning services Greenville, SC? We've built our reputation on our unwavering commitment to reliability and experience, ensuring that every client receives comprehensive service from start to finish. 
With unmatched reliability and experience, we're the go-to choice for those who demand nothing but the best. Our top priority is customer satisfaction, and we'll do whatever it takes to exceed your expectations. 
And, if you're concerned about the environment or eco-friendliness, rest assured that we use only the most environment-friendly or eco-friendly products and practices available. Choose us for your cleaning needs and experience the difference that comes with working with the best!
Get in touch with our Cleaning Services Greenville SC, cleaning experts today! We're here to help with all of your cleaning needs. Contact us via phone or email for more information or assistance. Our conveniently located office is open for drop-ins, so feel free to drop by and say hello!
What to Expect with Our Service
Personalized Consultation for Your Restaurant Cleaning Service
Every successful restaurant cleaning service starts with an in-depth consultation. We take the time to understand your restaurant's unique attributes – from its layout and high-traffic areas to its operating hours. This allows us to design a cleaning plan tailored to your specific needs and deliver a truly personalized restaurant cleaning service.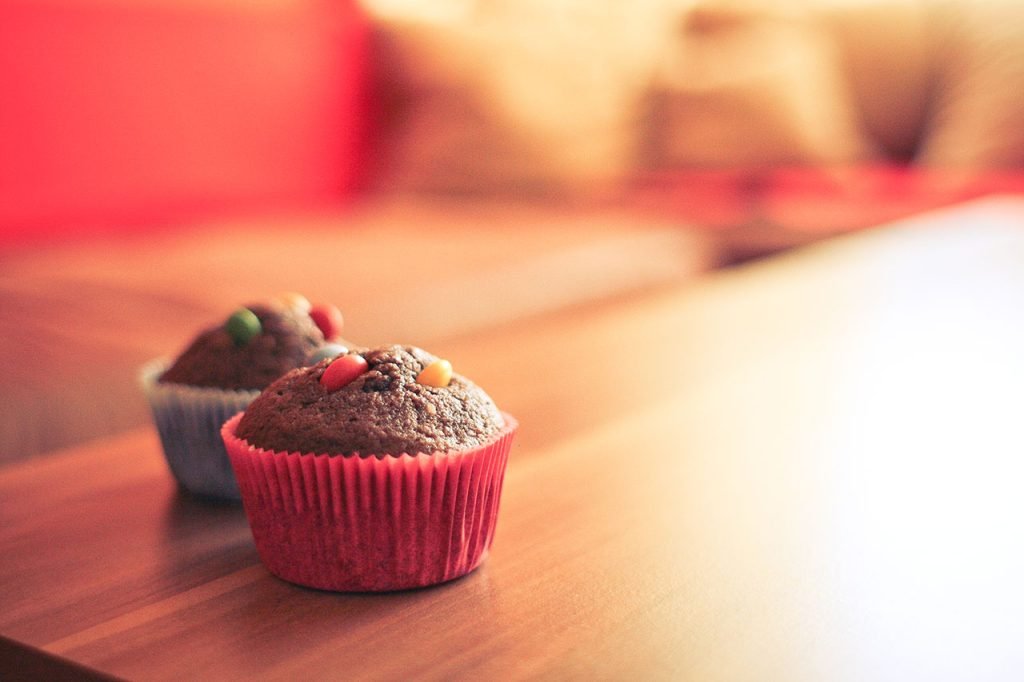 Expert Execution of Your Restaurant Cleaning Service
Once your custom cleaning plan is in place, our dedicated team gets to work. Leveraging our in-depth knowledge of restaurant environments, we execute our restaurant cleaning services with minimal disruption to your business. High-traffic areas get our special attention, ensuring they are spotless and inviting for your customers.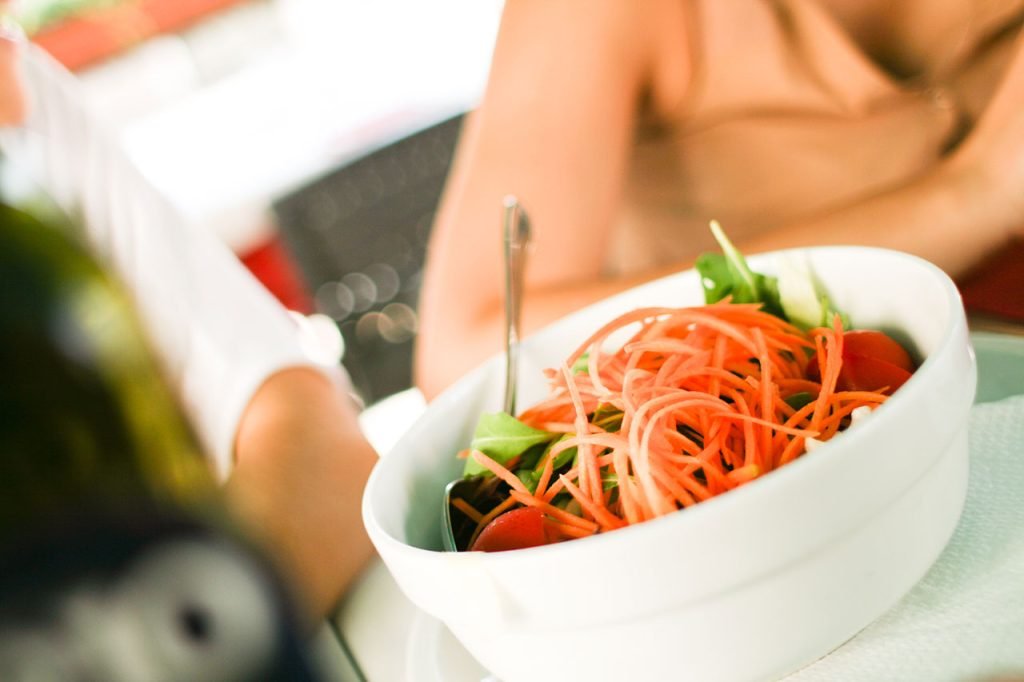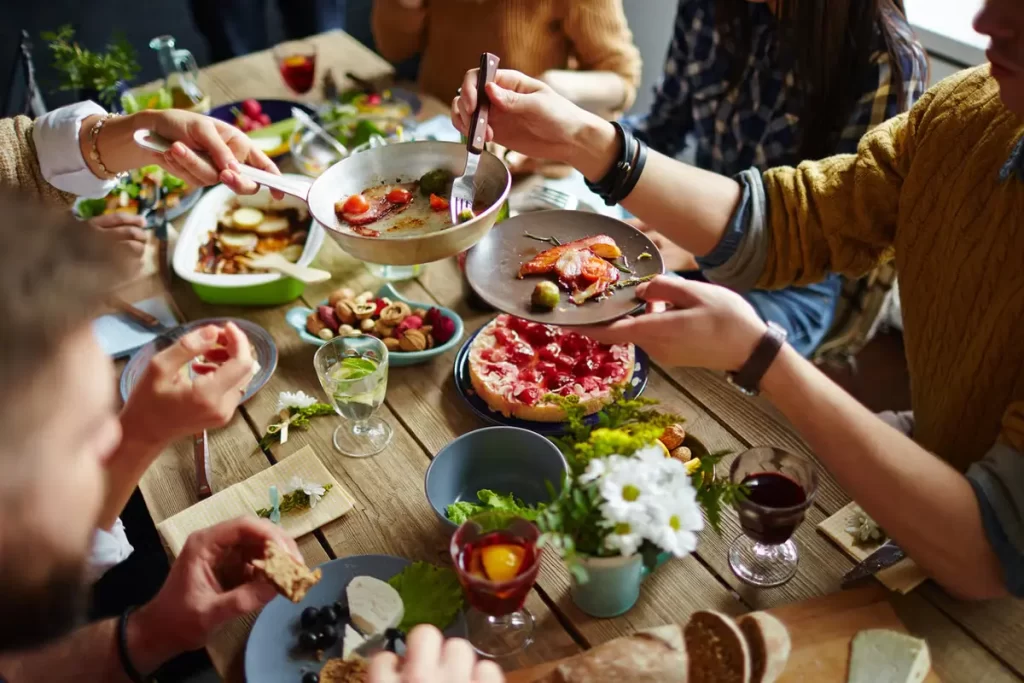 Quality Assurance: Our Commitment
Quality assurance is integral to our restaurant cleaning service. We perform regular quality checks and maintain open lines of communication to ensure our services consistently meet your expectations. If there's anything that needs adjusting, we're quick to respond and rectify it. Our goal is to keep your restaurant shining and ready to welcome guests at all times.