Commercial
Cleaning Services
in Greenville SC
Effective and Efficient Commercial Cleaning Services in Greenville, SC
As a commercial establishment, besides doing the day-to-day tasks and business activities, your property will also get a lot of footfalls. As a result, dirt, grime, and dust will settle on carpets, floors, upholstery, blinds, and staircase. It can be stressful to work or cater to customers in such an environment. That is why you should turn to Spotless Magic World. We are proficient office cleaners in Greenville, SC.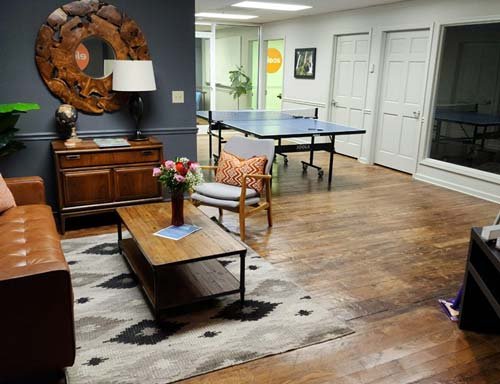 Enhance Employee Productivity with Our Commercial Cleaning Services in Greenville SC
When your commercial space is clean and fresh-smelling, your employees will be happy. They will not have to contend with airborne dust and grime. We have the right equipment and tools to ensure that the air in your commercial premises is healthy to breathe.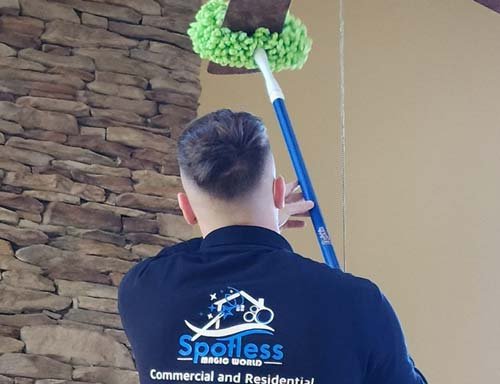 When you make use of our commercial cleaning services in Greenville, SC, you can rest assured that Spotless Magic World will do a thorough job. Our cleaning crew is highly experienced and will clean not just tables and desks but also other surfaces such as cupboards and shelving units. We will vacuum and mop the floor, clean the bathrooms, and take out the trash. You can rest assured knowing that the upholstery and walkways will be neat, clean, and organized.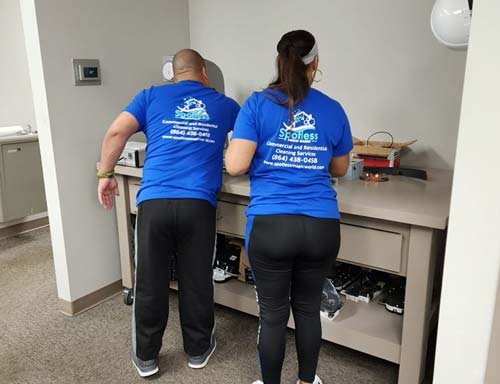 Your employees will be in a better frame of mind in clean and hygienic surroundings and as a result, it will boost their morale, reduce sick days, and boost their productivity. What more can you ask for?
Why Choose Our Commercial Cleaning Services in Greenville, SC?
Spotless Magic World has a team of highly motivated cleaning professionals. Our cleaning crew is trained and experienced in providing cleaning services across Greenville. We are adept at cleaning warehouses, retail outlets, offices, and other commercial establishments. No matter how big or small your operation is, you can depend on us to provide the right commercial cleaning solution.
We are licensed and insured. That gives you peace of mind knowing that you are collaborating with reliable and trustworthy professionals, who will clean your commercial premises just like you envisaged. Spotless Magic World will adjust its cleaning schedule to suit your operation hours. That way, you don't have to worry about disruption to your daily routine.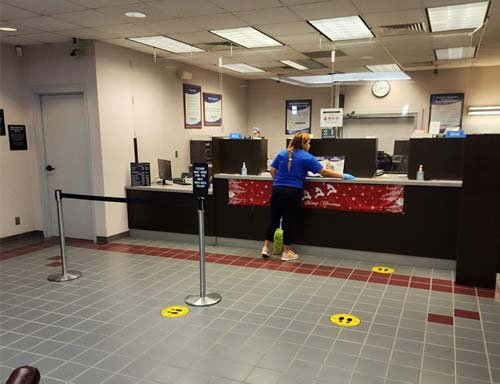 Spotless Magic World always uses eco-friendly cleaning solutions. So, you can rest assured knowing that your employees will not have to worry about harmful chemicals or deal with allergies. We remove all traces of the cleaning agent, to leave your commercial property looking neat, clean, and hygienic.
Book an Appointment Today
Our commitment to excellence and attention to detail is second to none. Whether you need daily, weekly, or monthly cleaning services, we've got you covered. With a no-obligation estimate, you have nothing to lose and everything to gain. Contact us today and experience the Spotless Magic World difference! Your pristine office awaits.