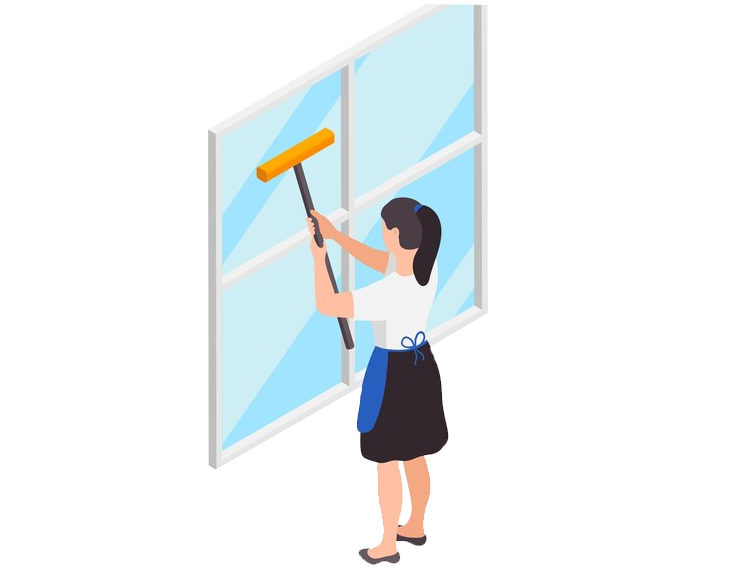 Window Cleaning Services in Greenville, SC
Window Cleaning Made Effortless in Greenville, SC
At Spotless Magic World, we take the art of window cleaning to a whole new level. When you're looking for top-tier window cleaning services in Greenville, SC, you have options. However, we're not just another option; we're the unparalleled choice for transforming your windows into gleaming showcases.
Why Spotless Magic World for Window Cleaning in Greenville, SC?
1. Expertise that Shines Bright: Our team of window cleaning wizards boasts extensive experience, enabling us to tackle even the most challenging window cleaning tasks with ease. We leave no streaks behind, only crystal-clear perfection.
2. Cutting-Edge Equipment: We're obsessed with staying at the forefront of technology. Our state-of-the-art window cleaning equipment and techniques guarantee results that will astonish you. Prepare to be wowed by the magic we work on your windows.
Window Cleaning in Greenville, SC - Experience the Magic of Crystal-Clear Windows
3. Environmentally Friendly Enchantment: We care deeply about the environment and your health. Our eco-friendly cleaning products are gentle yet powerful, ensuring your family, pets, and the planet remain safe while we work our magic.
4. An Array of Services: Unlike some competitors, we're not just limited to one type of window. We offer a comprehensive suite of services, including residential window cleaning, commercial window cleaning, high-rise window cleaning, and more.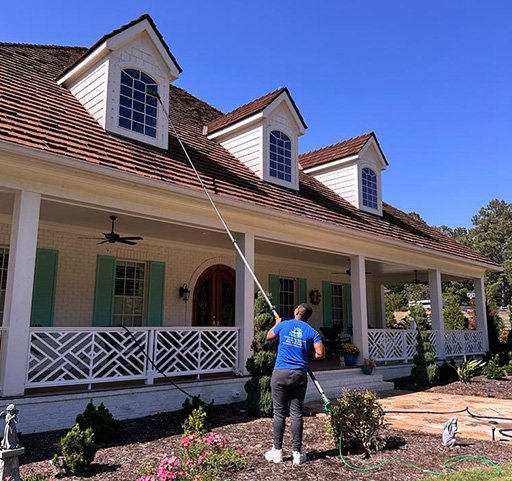 Reduce Your Carbon Footprint
5. Enchanting Customer Service: Your satisfaction is our ultimate goal. We pride ourselves on providing exceptional customer service. Our team is friendly, professional, and dedicated to ensuring your complete satisfaction.
6. Magic at Competitive Prices: We believe that top-tier window cleaning should be affordable. Our competitive pricing ensures that you get the best value for your investment.
Discover the Magic - Get Your Free Quote Today
7. Additional Services: We don't stop at window cleaning. Ask us about our additional services such as gutter cleaning, pressure washing, and screen repair to keep your home or business looking spotless and inviting.
Don't settle for ordinary when you can experience the extraordinary. Choose Spotless Magic World for window cleaning that defies expectations. Contact us today for a free quote.
Book an Appointment Today
When you are looking for end-to-end windows cleaning services in Greenville, SC, Spotless Magic World LLC is your go-to service provider.  That ensures you do not need further cleaning after our crew leaves. Get in touch with us today to find out how our trash and junk removal services can help you maintain a neat, tidy, hygienic, and organized home or commercial establishment.