Junk Removal in Greenville, SC
Junk Removal Made Effortless in Greenville, SC
Junk removal can be a nightmare, especially if the junk has accumulated over the years and you have not found the time to get rid of it. The thought of sifting through junk or handling trash can be unappealing. Thankfully, when you are seeking junk and junk removal services in Greenville, SC, Spotless Magic World can come to your rescue.
Whether your garage is filled with junk, your garden has green waste, or your commercial establishment has unwanted equipment and devices, you can call upon us to get rid of it. Accumulated junk and trash are not only unhygienic and pose health and safety hazards but it also eats up valuable space that can be put to better use.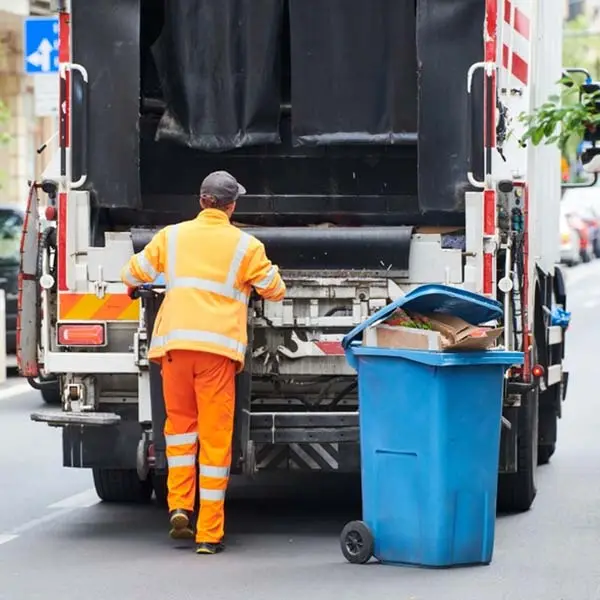 Hassle-free Junk and Trash Removal Service in Greenville, SC
Spotless Magic World has years of experience in trash and junk removal. We have the right tools, equipment, and protocols in place to safely and quickly remove unwanted items and things. Our trash and junk removal services in Greenville, SC, can easily be customized to suit your needs. Our services are affordable and we use legally-compliant disposal methods.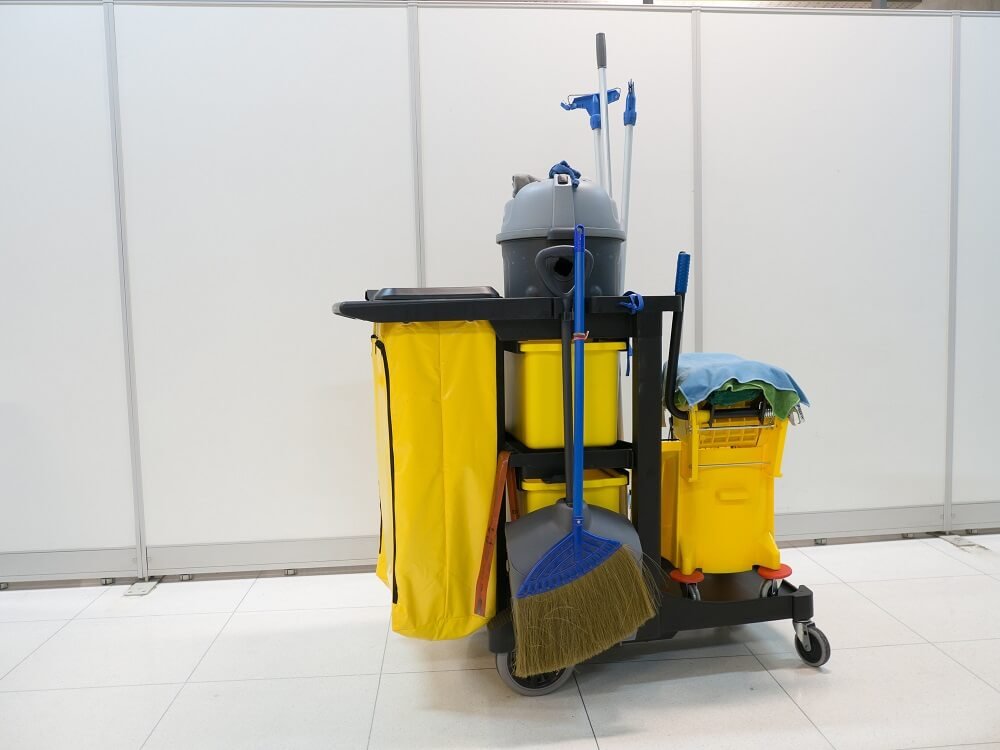 Reduce Your Carbon Footprint
Unwanted junk and trash often head to landfills, and this can lead to air, water, and soil pollution. As eco-conscious janitorial services in Greenville, SC, Spotless Magic World carefully sorts out the items and recycles them to reduce the burden on landfills. This way, you can contribute to the environment and reduce the chances of pollution.
Safe Junk and Trash Removal in Greenville, SC
As professional trash and junk removers, we have the right equipment and gear to handle safely and effectively handle junk and trash. Our cleaning crew is highly trained and experienced and handles everything with the utmost care to prevent the chances of injuries and accidents. You can rely on Spotless Magic World for safe junk and trash removal.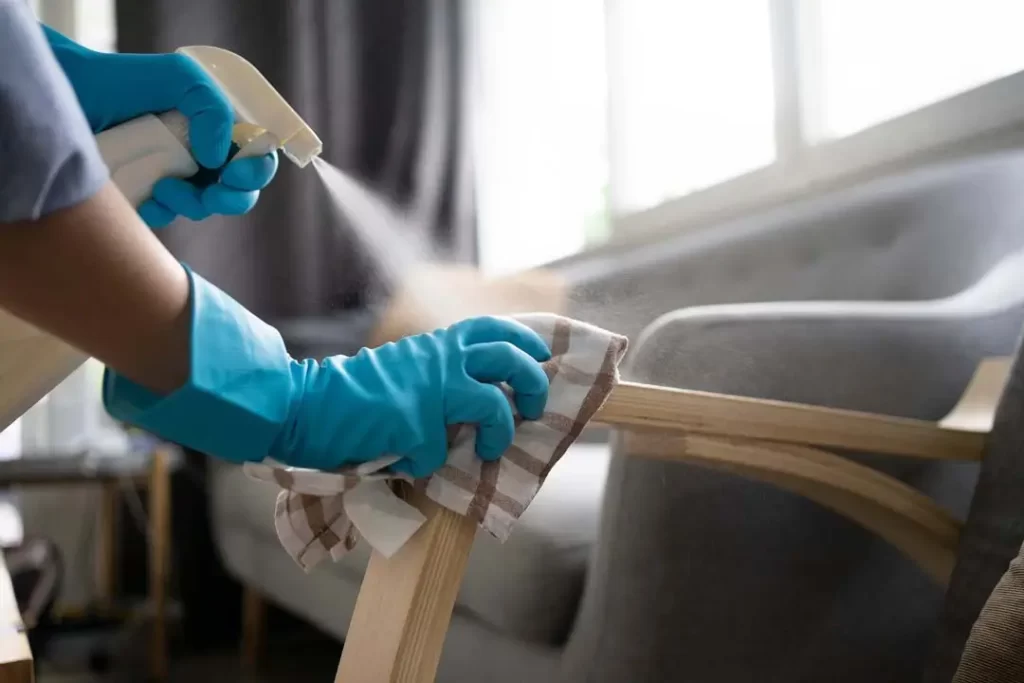 Book an Appointment Today
When you are looking for end-to-end junk removal services in Greenville, SC, Spotless Magic World LLC is your go-to service provider. We not only remove the junk and trash but also clean up after ourselves. That ensures you do not need further cleaning after our crew leaves. Get in touch with us today to find out how our trash and junk removal services can help you maintain a neat, tidy, hygienic, and organized home or commercial establishment.