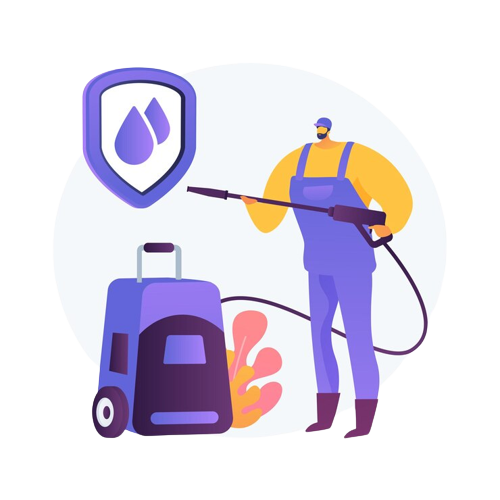 Pressure Washing in Greenville SC
The Magic of Pressure Washing!
Pressure washing is more than just a cleaning service; it's a transformative experience for your property. Our state-of-the-art equipment and skilled technicians harness the power of high-pressure water jets to remove dirt, grime, mold, algae, and even stubborn stains from a variety of surfaces. From concrete to brick, siding to parking lots, we restore the original luster and extend the lifespan of your assets.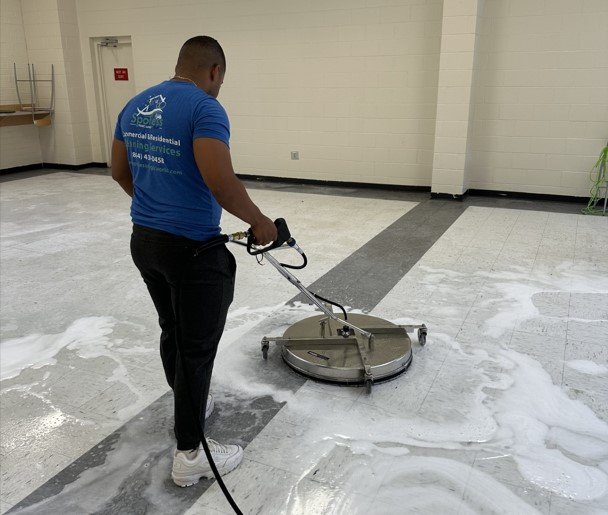 The Spotless Magic World Advantage
At Spotless Magic World, we take pride in our work. Your satisfaction is our priority. We go the extra mile to ensure the job is done right, every time.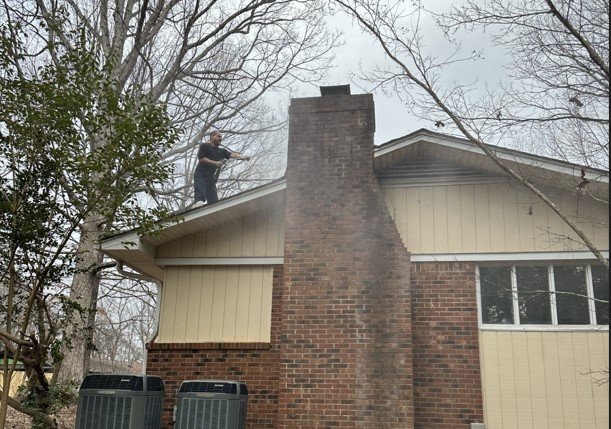 We are committed to environmental responsibility. Our pressure washing techniques are designed to be efficient without harming the planet. We use biodegradable detergents and advanced water-saving technology to minimize our ecological footprint.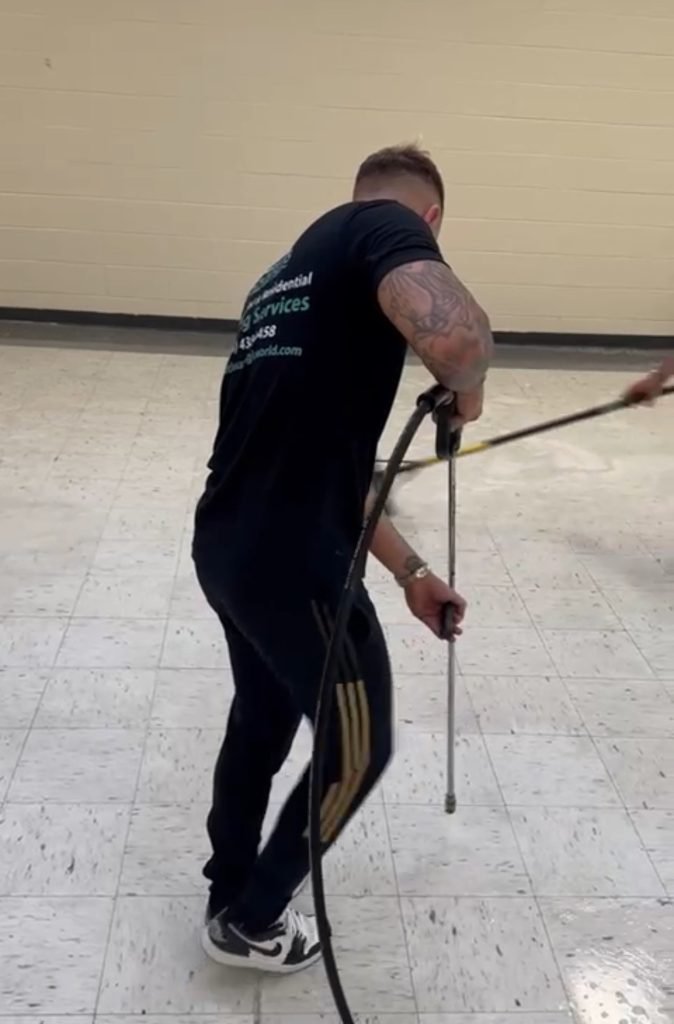 We understand that every business has unique needs. That's why we provide customized pressure washing solutions that address your specific challenges. From storefronts to parking lots, we've got you covered.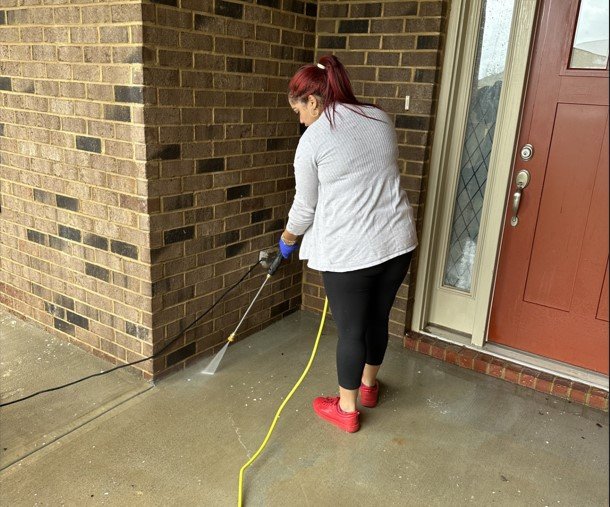 Here's what you can expect:
Whether it's caked-on dirt, unsightly graffiti, or stubborn oil stains, our pressure washing experts can handle it all. We tackle a wide range of surfaces, including concrete, brick, wood, and more, to restore their original glory.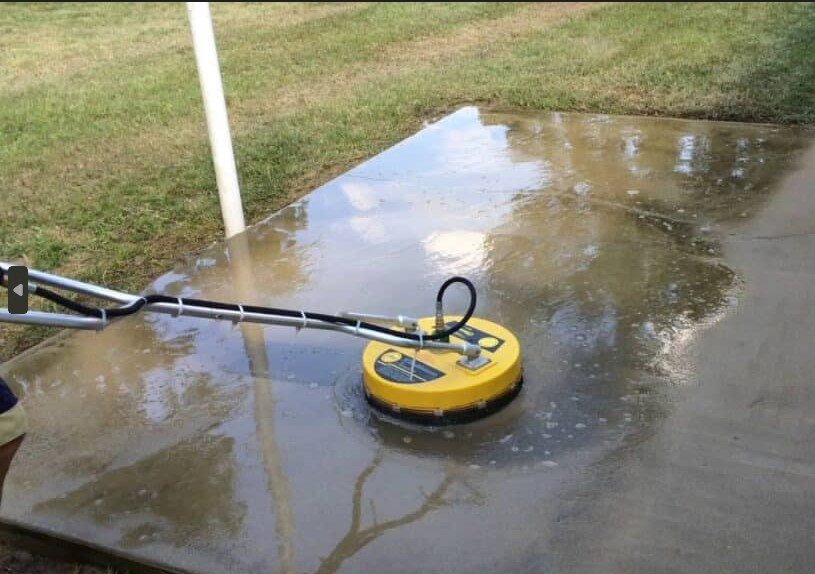 Beyond aesthetics, pressure washing serves as a protective shield for your property. By removing contaminants like mold, algae, and pollutants, we help prolong the life of your surfaces, saving you money on costly repairs down the road.
 Slippery surfaces and mold growth can pose safety hazards. Our thorough pressure washing services make your property safer for everyone, reducing the risk of accidents and liability.
Book an Appointment Today
If you are looking for Pressure Washing in Greenville, SC, get in touch with Spotless Magic World LLC. We are proud to use non-toxic and eco-friendly cleaning solutions to give you peace of mind. Reach out to us for all your Pressure Washing needs and relax as we will handle it for you.