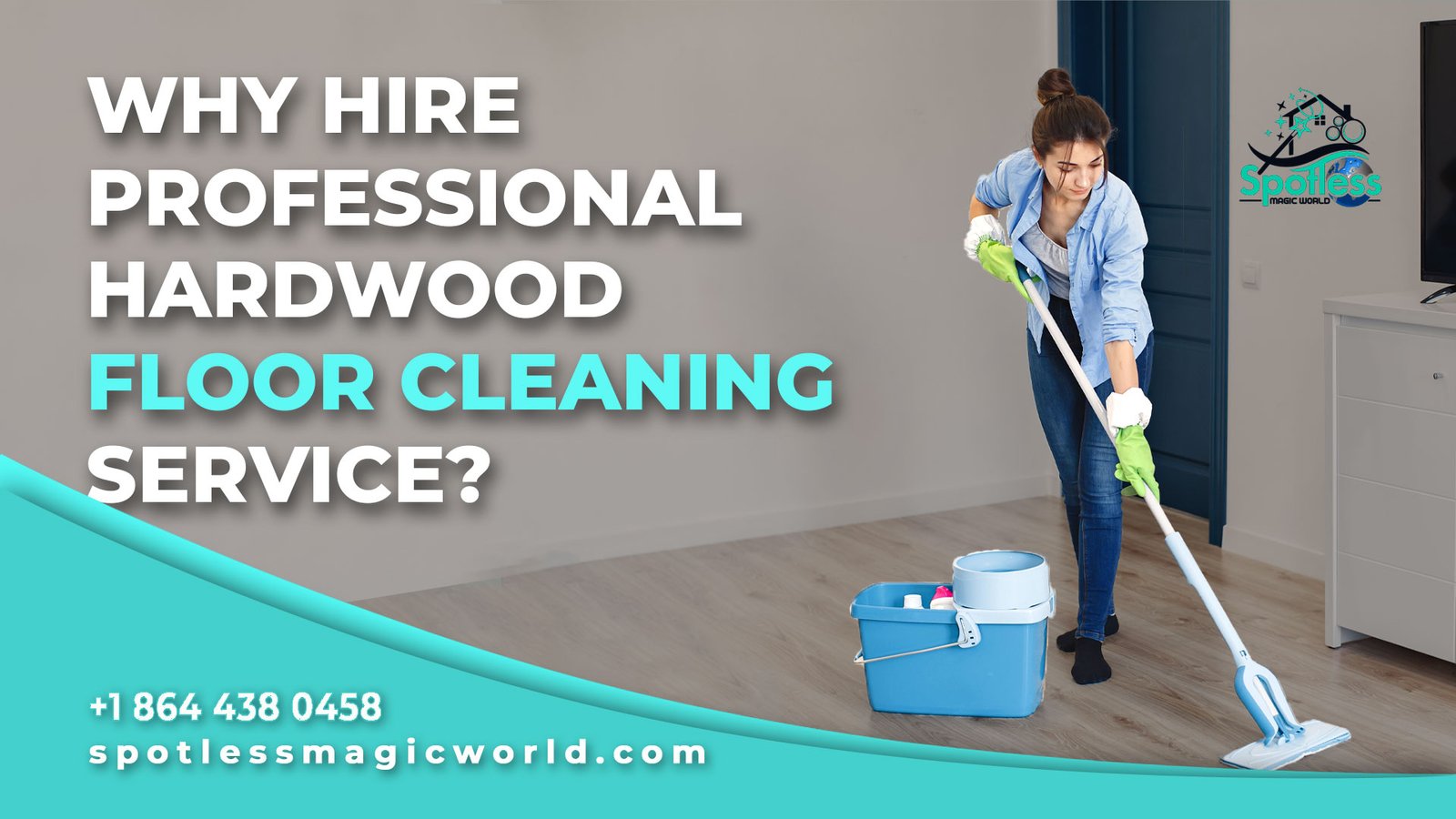 Why Hire Professional Hardwood Floor Cleaning Service?
Hardwood floors bring warmth, beauty, and charm to any home, but maintaining and keeping them clean is quite a hassle – especially when you have a hectic schedule and limited time. Moreover, a home is a reflection of who you are, so it's not only about cleanliness; it's also about showcasing your personality. Therefore, it's essential to maintain cleanliness. However, a hardwood starts to lose its shine and sparkle after a certain time if you don't take proper care. So, what is the solution?
If your hardwood floors, which used to be pretty and shiny, look a little bit sickening nowadays, you can make them pretty again with the help of a professional hardwood floor cleaning service. They can save you the trouble of cleaning and provide your hardwood floors with an excellent deep cleaning that will make them look their absolute best. This is one of many reasons to consider this important service. Let's look at some more, which will show you why you should hire a professional hardwood floor cleaning service.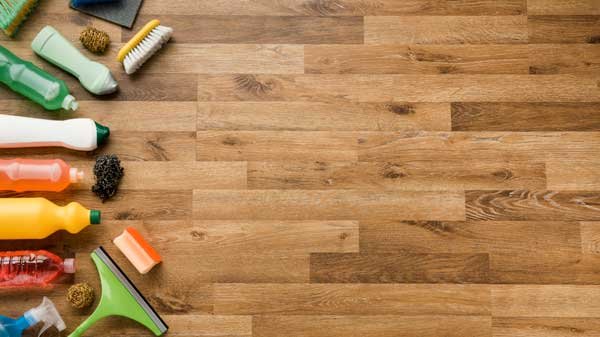 9 Reasons to Hire a Professional Hardwood Floor Cleaning Service
Here are nine reasons you should hire a professional hardwood floor cleaning service-
1. The Floor will be Sparkling Clean
If you want to maintain the shine and luster that your floors once had, hiring a professional hardwood floor cleaning service would be a wise decision. They know how to use technology and cleaning products to eliminate dirt, grime, dust, and other contaminants that dull their appearance. This will not only give you a beautiful floor but also help keep your hardwood floors in good shape for longer. Moreover, your floors will always look their best with a consistent cleaning schedule.

2. Your Floors will be Protected and Safe
Cleaning your wood floors with the wrong supplies or techniques can lead to serious damage, like scratches or a lackluster finish that's tough to fix. The pros know the cause, in any case. They use floor cleaning supplies specifically designed for your type of flooring and consider any finishes or coatings. No harsh or abrasive cleaners for them – they stick to gentle yet effective cleaners and good old-fashioned elbow grease to get your floors shining like new without any risk of damage.
3. Saves Your Time
Achieving a shiny sparkling wood floor can be time-consuming. Hiring a professional hardwood cleaning service means you can sit back, relax, and let the experts bring the shine back to your floors. Enjoy your free time.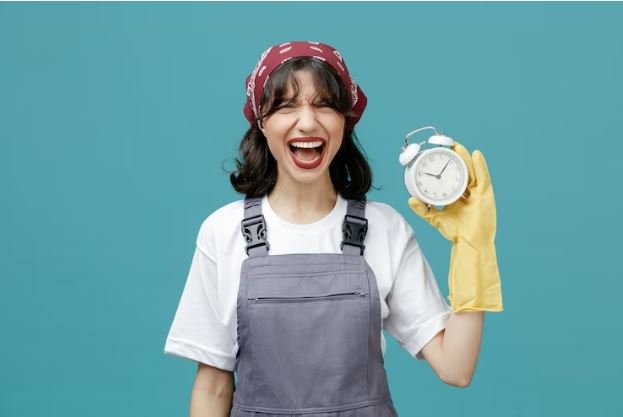 4. Your Wood Floors Will Last Longer
Proper care extends the life of hardwood floors. Neglect can cause damage to the protective finish, leading to costly repairs. Professional cleaners remove debris and maintain the finish, ensuring long-lasting floors.
5. You Hate to Clean
Hiring a professional will be a smart step if cleaning is not your favorite task. Professionals have the tools and know-how to make your floors look clean with little work on your part. So, enjoy clean, refreshed floors without the hassle of doing it yourself.
6. Lack of Cleaning Skills
If you lack cleaning skills, hand over the duty to the experts. They will ensure your floors are properly cleaned and maintain spotless, polished hardwood floors and homes.
7. Ensures a Healthier Environment for Your Family
A deep clean by a professional will not only make your home cleaner, but it will also keep your family healthy. They remove allergens, toxins, contaminants, and pet hair from wood floors, making your home healthier. If any of your family members suffer from asthma or allergies, a thorough cleaning by a professional can make a difference.
8. Lack of Cleaning Materials
You'll need specific products or materials to make your home or hardwood floor shiny. Also, it requires experience to reduce the risk of scratching. Professional cleaners have all the equipment needed for the cleaning and the expertise to use it properly.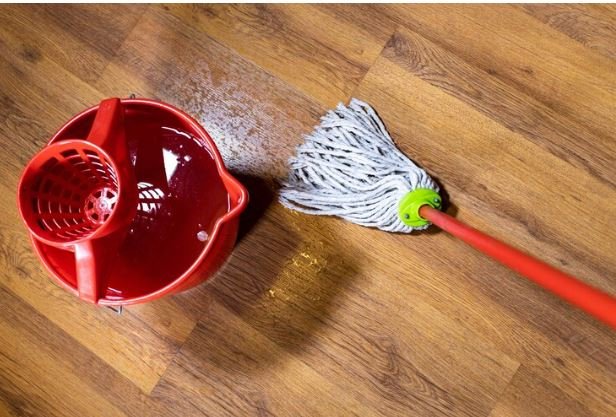 9. Have a Clean Living Environment
Professional floor cleaners have the knowledge and equipment to leave your floor in pristine condition, ensuring a clean and healthy environment. The best thing about hiring a professional cleaner is that their regular cleaning schedule allows you to maintain a healthy and spotless environment in your home.
Wrapping Up
Maintaining your hardwood floors' beauty and longevity requires proper care and attention. Hiring a professional service to clean your hardwood floors ensures they get the necessary care. From their expertise in the latest cleaning techniques to their use of the right eco-friendly products, professional cleaners can help keep your hardwood floors looking their best for years to come. So, why not take the first step today and schedule a cleaning appointment with a professional hardwood floor cleaning service? Your floors will thank you! If you've already started searching for the service, contact us at – https://www.spotlessmagicworld.com/.
FAQs
Q. What Is the Best Way to Clean a Hardwood Floor?
The best way to clean hardwood floors depends on the type of finish on the floor and the type of dirt or debris that needs to be removed. Here are a few ways that will help you maintain your hardwood floors –
Dust and sweep regularly
Clean up spills immediately
Use the right cleaner
Avoid using excessive water