Why Disinfection Services Are Important for House & Office?
With the current state of the world, disinfection services have become increasingly important in maintaining a safe and healthy environment, especially in workplaces where people from all over frequently gather.
It is crucial to regularly sanitize and disinfect surfaces, equipment, and facilities for infection prevention and other ailments. Cleaning and sanitizing services for both workplaces and homes are essential for the safety and well-being of everyone.
With appropriate techniques and modern tools, disinfection service providers can thoroughly sanitize every nook and cranny of your property. In this article, we will explore the benefits of using disinfection service providers and why it's necessary to keep your residence and offices clean and sanitized at all times.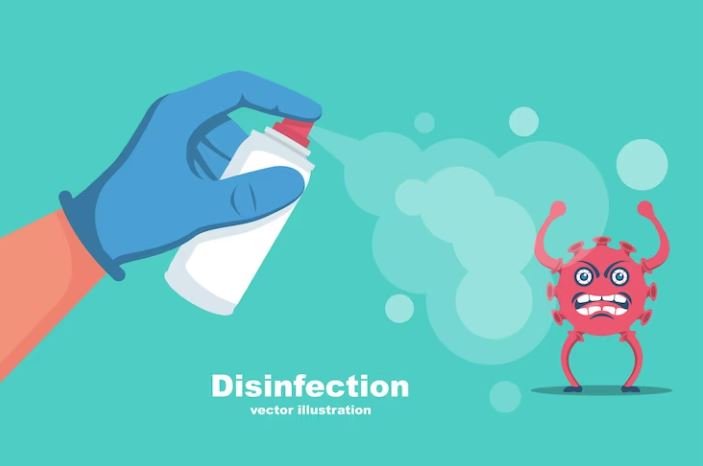 What Is Disinfection?
Disinfection is the process of removing or killing harmful microorganisms, such as bacteria, viruses, and fungi from surfaces and other objects to prevent the spread of infectious diseases.
Disinfection has become increasingly important in the wake of the COVID-19 pandemic, as well as other illnesses that can be transmitted through contact with contaminated surfaces. Effective office disinfection requires the use of appropriate cleaning agents and proper techniques and equipment to ensure that all surfaces and areas are thoroughly sanitized.
Importance of Disinfection in Homes
Regular cleaning of your home may make it look and smell clean, but it doesn't eliminate the harmful germs and bacteria for long.
Sweeping, mopping and dusting are essential for maintaining a tidy space, but they don't kill the microorganisms that can lead to illnesses. That's where disinfection service providers come in.
With the help of sanitization services, you can greatly reduce the growth of harmful microorganisms and prevent the spread of infectious diseases. Even if you clean your home regularly, house disinfection is necessary to ensure that your family and loved ones are protected from harmful pathogens.
Disinfection service providers use advanced equipment and effective techniques to thoroughly sanitize every corner of your home, making it a safe and healthy environment for everyone.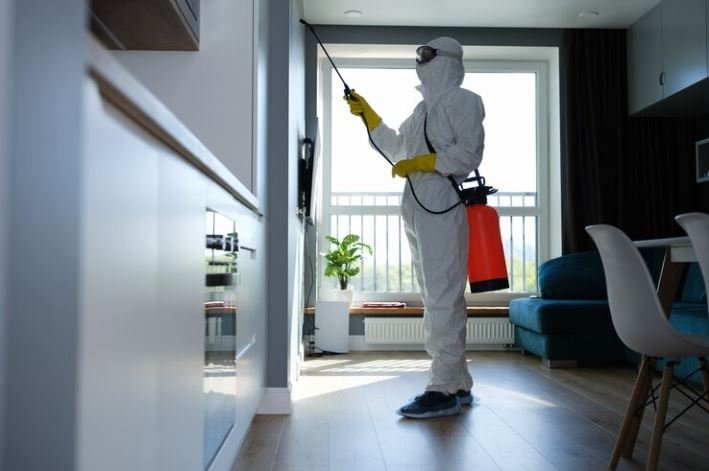 Importance of Disinfection in Offices
Disinfection and sanitization are essential for reducing the growth of viruses, bacteria, and other harmful fungi in office environments.
Sanitizing frequently is necessary to keep the office safe for employees and visitors, particularly in high-traffic areas such as conference rooms, break rooms, and restrooms. It is the responsibility of every business to maintain a safe working environment for their employees.
Disinfection service providers can help reduce the spread of illnesses and protect the health and well-being of your workforce. Regular sanitization can also help boost employee morale and productivity by creating a clean and healthy workplace.
Benefits of Disinfection Services
While most people assume that wiping surfaces with store-bought disinfectant sprays is enough to keep your premises germ-free, it's far from the truth. To eliminate harmful microorganisms from your premises, you need to undertake a professional fumigation process using medical-grade disinfectants.
Here are the top four benefits of using disinfection services for your house and office –
1. Reduces the Spread of Germs and Illnesses
Disinfection services help with bacterial removal and virus prevention in homes and workplaces, especially targeting high-traffic areas and creating a healthier environment for employees and residents.
2. Creates a Safer Environment
Disinfection services play a significant role in creating a safe environment by using medical-grade disinfectants and solutions that are highly effective against germs, bacteria, and viruses.
These disinfectants are certified by the Environmental Protection Agency (EPA) and are capable of eliminating most viruses from surfaces and objects. Professional sterilization service employs trained cleaners who are skilled in handling the chemicals and ensuring no damage is done.
3. Provides Peace of Mind
Disinfection services ensure that homes and offices are professionally deep-cleaned and disinfected. Employees and visitors can feel confident and secure in their surroundings, knowing that regular sanitizing efforts are being made to maintain a healthy environment.
This is especially important in today's climate, and by communicating these efforts, homeowners and businesses can focus on their daily lives with a sense of security.
4. Improves Air Quality
Professional disinfection services play a crucial role in improving indoor air quality, especially in spaces that have been lived in for a while.
Poor air ventilation can lead to mold growth and other harmful microorganisms, which can cause a foul odor and adverse health effects if left untreated. Regular sterilization can help eliminate these contaminants and improve the air quality in your home or office, ensuring a healthy and safe environment for everyone.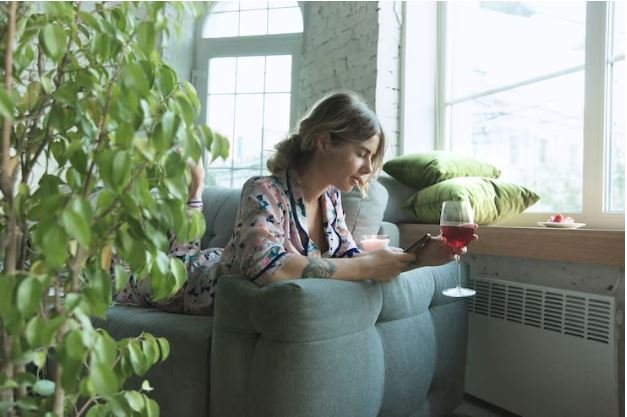 Choosing the Right Disinfection Service Provider
When choosing a disinfection service provider, it is important to consider factors such as the effectiveness and safety of their disinfection techniques and antimicrobial equipment, the experience and training of their technicians, the quality of their disinfectants, and their reputation and customer service.
Spotless Magic World is a reliable option that meets these criteria, by providing effective and safe disinfection services using high-quality disinfectants approved by regulatory bodies.
We have experienced technicians who are trained in the appropriate procedures for disinfecting different surfaces and areas, and our customer reviews and reputation attest to their commitment to providing excellent service.
Key Takeaways
Regular environmental cleaning is not enough to eliminate harmful germs and viruses, and professional sanitization services offer the expertise and tools needed to properly disinfect and sanitize your premises.
By using disinfection services, you can reduce the risk of contracting illnesses and create a clean and hygienic space for yourself and those around you.